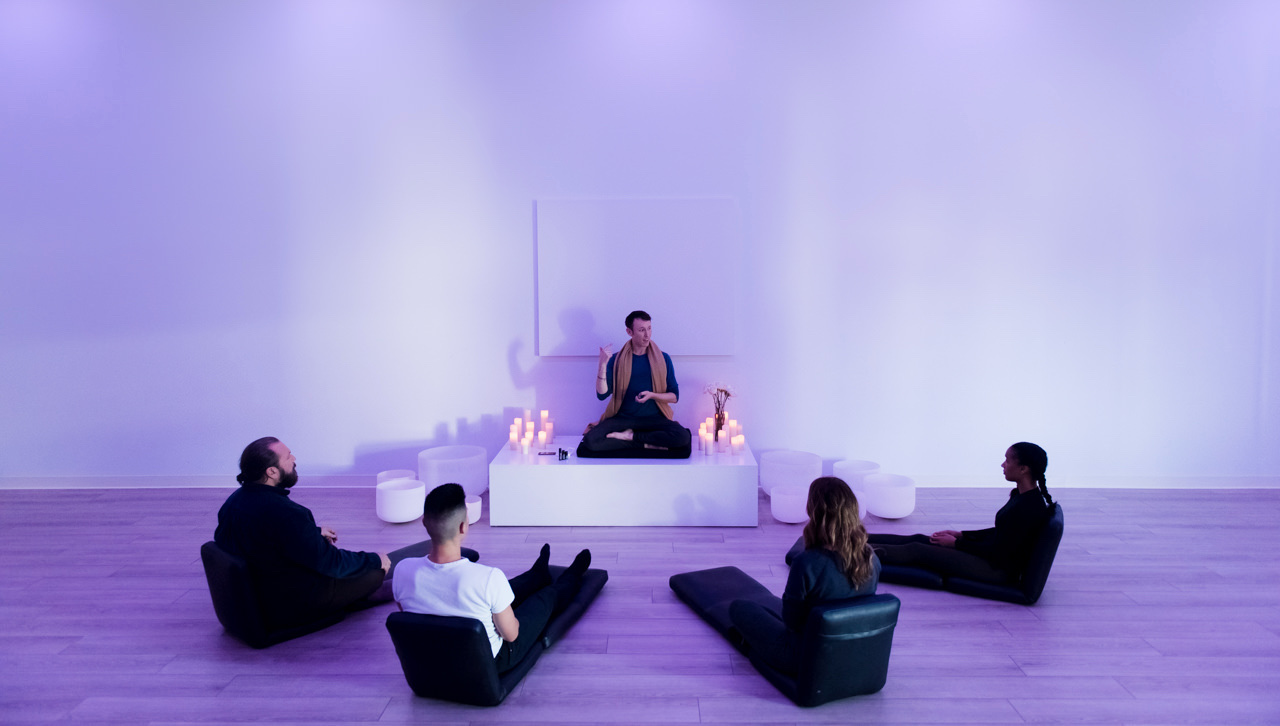 Restorative Aromatherapy Meditation and Yoga - Friday July 26th 7:30pm
Essential oils are distilled plant medicines that have the ability to help us return to wholeness through physical, emotional, and spiritual healing. This guided meditation is curated and designed around a new essential oil each week, which will assist you to anchor in the present moment, align with your inherent power to heal, and arise into an enlightened state of emotional wellbeing. Come soak in this ionic bath of aromatherapy and goodness and allow your nervous system to receive a total reset.
Essential Oils & Massage Balls: Nervous System Reset- Saturday July 27th 2:00pm
*This workshop is accessible for all bodies and abilities. Beginners are welcome + advanced practitioners will be challenged.
Essential Oils 101 for Power, Purpose, Peace, and Play - Saturday July 27th 4:30pm
Join Shannon for a transformative, fun, and meaningful workshop that will leave you ready to step into the world in a whole, new way!