I specialize in working with clients on issues such as strengthening self-esteem and self-confidence, anxiety, grief and phase of life transitions, anger management and stress navigation, trauma and resilience, setting healthy boundaries, unlearning codependency and practicing secure dependency, perfectionism, betrayal and self-betrayal,
 and
 healthy communication of needs.
Internal Family Systems (IFS)
Individual Therapy 
Beginning a psychotherapeutic journey has the power to be a sacred ritual of initiation—a bold act of self-assertion, self-worth, self-healing, and self-love.

By showing up for the therapeutic process, you may find that you are bravely and courageously:
Showing up for yourself more fully
Listening to the deeper parts of you
Allowing yourself to be held, supported, and seen
Learning to self-soothe and regulate your nervous system
Taking a stand for your inner child's needs
Noticing where you might take responsibility for your healing
Uncovering new ways of being authentically yourself
Expressing, exploring, and embracing the shadowed, or "exiled," parts of Self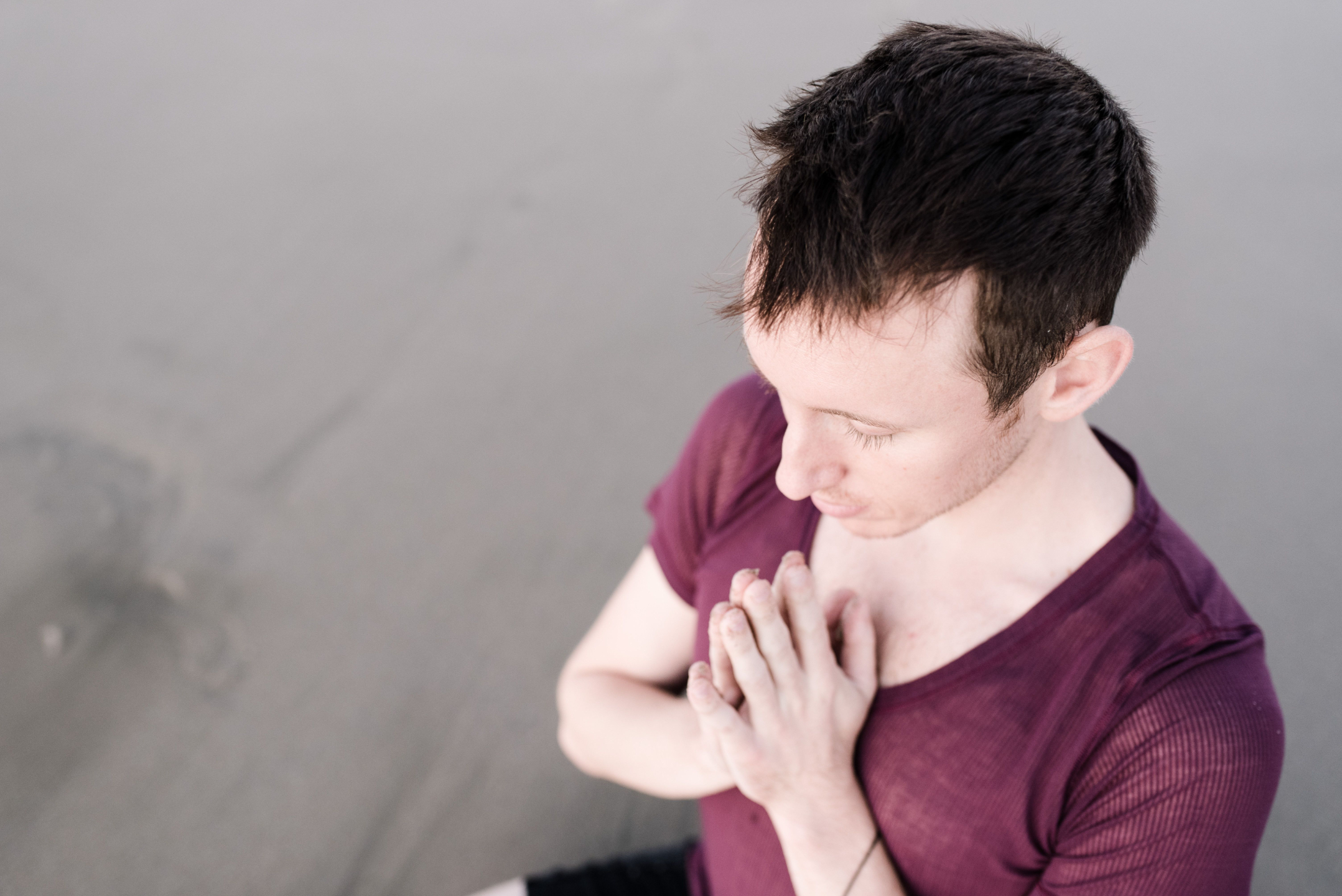 And perhaps paradoxically, as you do this work for yourself, you may find that you can generously give even more presence to the people in your life.
REQUEST A VIDEO CONSULTATION
"Relationship therapy can be a powerful container to heal old wounds and develop new ways of being."
—Shannon Algeo
Couples/Family Therapy
Learning about ourselves through our most intimate relationships can be challenging, yet transformative and meaningful work.
I am trained and practiced in the trauma-informed and attachment-based Emotionally Focused Therapy (EFT), which is extensively researched and scientifically proven to be the most effective model of relationship therapy, leading to long-term and sustainable positive outcomes in relationships.
The EFT process invites you and your partner or family member to become aware of your deeper attachment-related emotions that often connect back to ruptures of attachment that were experienced in childhood, or in other intimate adult relationships. By tending to the nuances of your own needs as well as your partner's, you can begin to work (and play) together to facilitate corrective emotional experiences that can support relational healing and build a stronger relational bond.
I partner with couples and families as a collaborator to support you to:
F

ind common ground amidst conflict,

I

ncrease relational resilience through nervous system co-regulation,

E

stablish mutual understanding,

U

nderstand each other's attachment style and coping mechanisms,

B

uild empathy and trust,

S

et healthy boundaries,

I

mprove communication,

And develop new ways of being, bonding, and loving—together.
I specialize in working with: betrayal, loss of trust, grief, communication, anxious and avoidant dynamics, and high conflict.
REQUEST A VIDEO CONSULTATION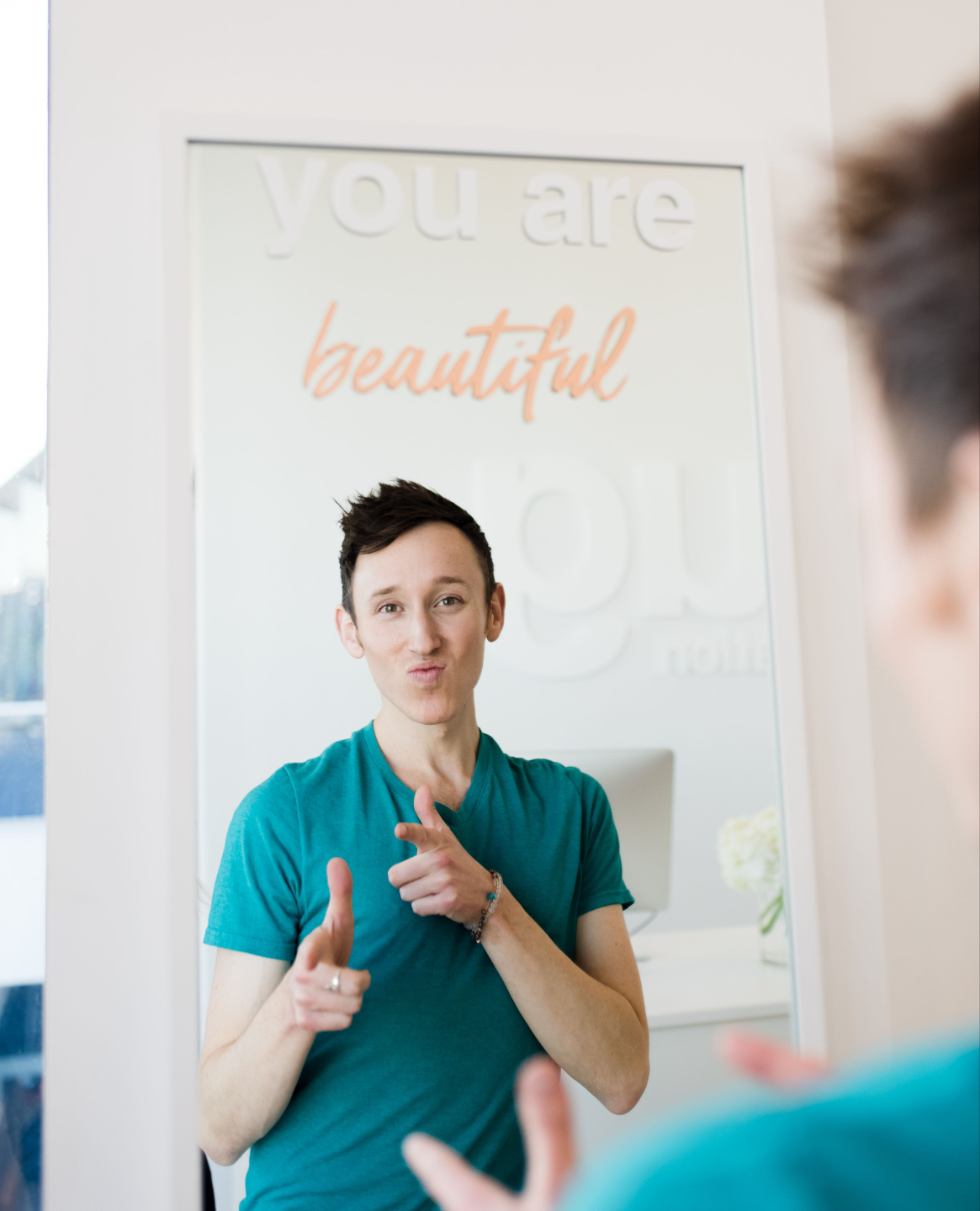 Do you have a sliding scale if I cannot afford the full fee?
How often do you recommend meeting?
What are your credentials?
How do I know if we'll be a good fit?